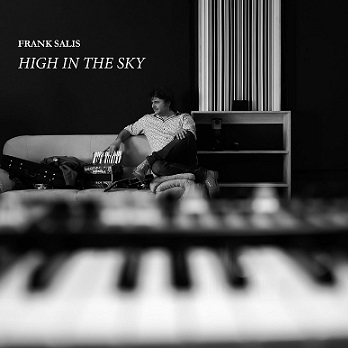 Swiss composer, Hammond player and multi-instrumentalist Frank Salis began his personal music journey at the age of 8. When he was 20 he set about studying musical composition and jazz arrangements. Frank's passion for the Hammond organ soon emerged and developed. From the late 1990s, Frank has formed several bands and has played across Europe. The new decade saw him perform also in Africa, Asia and North and Central America. Recently he has started a collaboration with New Orleans jazz musicians like trombonist and singers Andres Osborne, John Boutté and Michael Watson, trumpeters Leon Kid Chocolate Brown and Ashlin Parker. From this partnership two albums were born: the second, co-produced with Nicolas Gilliet, featured, in addition to the musicians of the Big Easy, guests from Switzerland, Portugal and Peru.
07-08/2022 - Europe
Frank salis and James Andrews Summer Tour.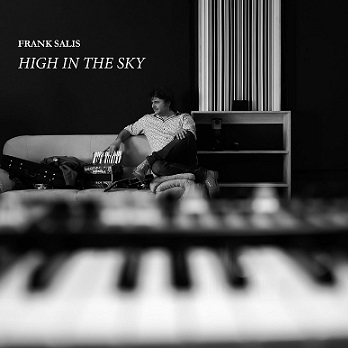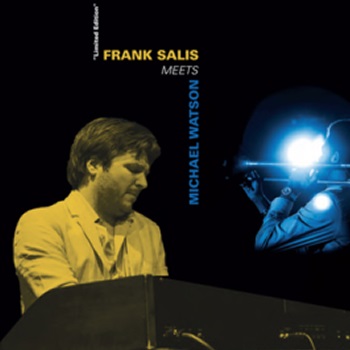 Private Area
Technical files are availables here.
Please contact us if you want to have access.
Thanks.
DESIGN BY ABCARRETONI SOFTWARES